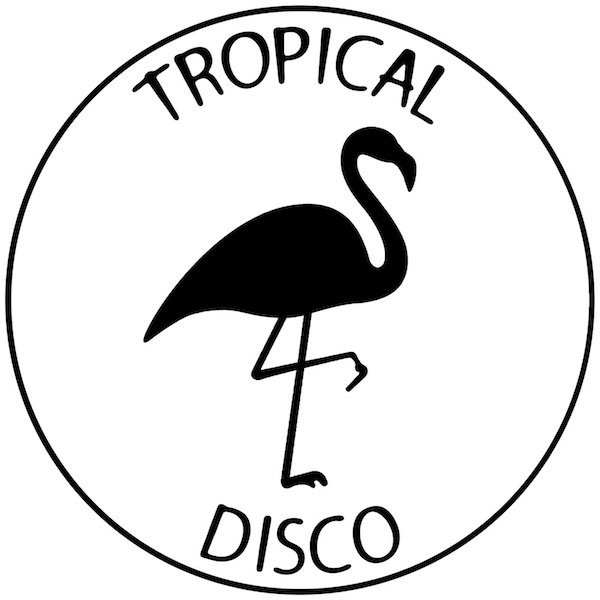 In less than three years since its inception as a label Tropical Disco Records has become one of the runaway success stories of the disco scene. Co-helmed by friends and renowned producers Moodena and Sartorial it's a label built on the rock solid foundations of passion for music, parties and a love of vinyl. Coupled with an impressive work ethic and impressive A&R credentials the label has already achieved an endless series of chart topping singles and sell-out vinyl releases.
Tropical Disco has a dynamic release schedule which see's their lauded bi-monthly vinyl series backed up by digital only cuts. The label has built up a vociferous following. Their loyal supporters have been enchanted by the unique mix of house, disco, soul, boogie and jazz which infuses their releases.
The label has also had huge support from some of the most skilled selectors on the scene including Chez Damier, Joey Negro, Soul Clap, Danny Krivit, R'N'T, DJ Spen and Jkriv. Tropical Disco's music now regularly adorns radio shows, festival and club sets, mixtapes and live streams all over the globe.
Starting life as a radio show with Sartorial at its helm Tropical Disco soon spread its wings with the launch of a monthly club night at Brixton's Market House. The record label followed shortly after with the release of 'Tropical Disco Edits Vol. 1'. By 'Volume Four' Moodena had joined the fold landing immediate success with the EP selling out and his track 'Strawberry Jam' hitting the coveted Number 1 spot on Traxsource. It's a feat which the label has now repeated more than 15 times.
Indeed such is the clamour for Topical Disco's tracks that their recent single 'The Rattlesnake & The Ant' spent a rare 25 consecutive days in the number one position on Traxsource. Moodena also topped the site's Top 100 Nu Disco artists of 2019 chart with Sartorial following close behind in sixth.
It's a platform which has been a huge supporter from day one. Within months of their launch Tropical Disco was awarded with the revered Label Spotlight feature on Traxsource. It was the start of its journey to becoming one of dance music's most talked about labels. It's a tag on which it has tightened its grip on over the proceeding years.
Further diversifying the labels presence they have also built on the success of their club night with a London residency at Number 90 and regular guest appearances at Ministry of Sound. Their considerable skills in the DJ booth have also preceded them with huge demand across the globe for the Topical Disco sound leading to festival appearances and impressive club bookings.
Moodena and Sartorial have proven to be an inspired partnership helping inspire a whole new generation of clubbers, DJ's and music collectors alike.
Tropical Disco has continued it's ever steady ascent to the summit of the electronic world in 2020. With the label continually turning out incredible club music which demands repress after repress its safe to assume that there will be many more glory days ahead for a duo who are as sharp with their A&R as they are with their production and promotion skills.
For more info check:
Tropical Disco Facebook: TropicalDiscoRecords
Tropical Disco Soundclud: TropicalDiscoRecords
Tropical Disco Instagram: TropicalDiscoRecords/
Tropical Disco on Juno Records: Juno.co.uk/labels/Tropical+Disco/
Tropical Disco on Traxsource: Traxsource.com/label/38573/tropical-disco-records
Tropical Disco on Bandcamp: TropicalDiscoRecords.bandcamp.com/