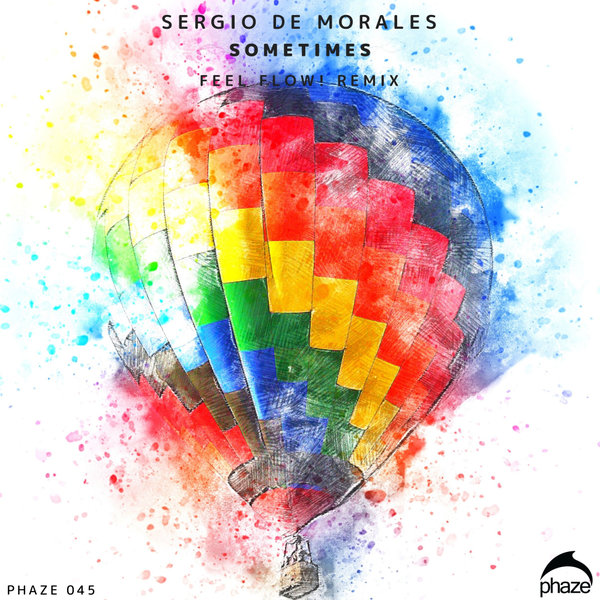 A great return in Phaze family Sergio de Morales. The Spanish talent with an amazing killer track. Groovin' tech house with catchy vocal on top and positive vibes that is ready to smash the dance floors. Complete the Ep a club weapon remix from Italian duo Feel Flow! Can't wait to release again these Phaze Records 'Soldiers'
These tracks should be in your playlist, don't miss them.
Mix e Mastering By Quality Audio Lab, Naples, Italy.
Powered by Playbeatz