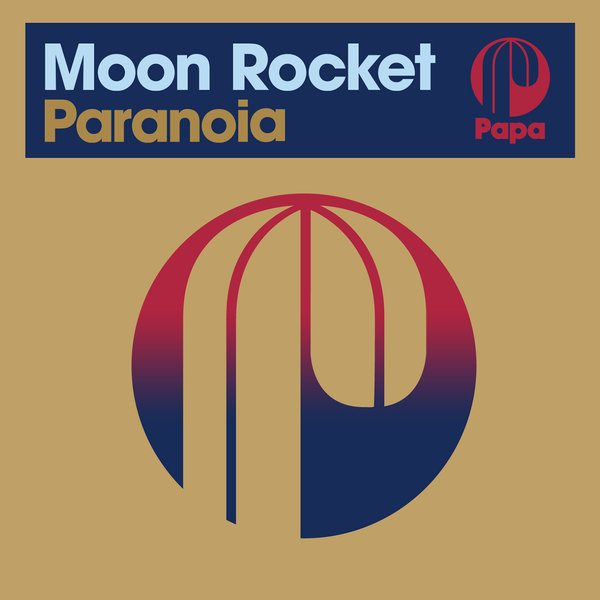 Next up on PAPA we are excited to present a debut single release for the deep & dynamic sounds of Italian house maestro MOON ROCKET.
MOON ROCKET's new single PARANOIA is a flawlessly produced track which brings you on a mystic journey of haunting vocals, twisted beats and stylish synths.
Based in Miami, MOON ROCKET (real name RAFFAELE SCOCCIA) is an Italian Producer/DJ and also an accomplished Piano and Hammond Organ player. He has been making some big waves over the last few years with stand out releases on labels such as DEFECTED, SOULFURIC, DEEPVIZIONZ, MOOD FUNK, NERVOUS, FOLIAGE and of course his own label MOON ROCKET MUSIC.
Written by Raffaele Scoccia / Jack Hawitt / Grace Tither / Oliver Lazarus
Produced by Moon Rocket
Vocals by Jack Hawitt
Mixed by Toni Economides @ Bambu Studios, London.
Mastered by Zoran Jurisic @ MK Mastering
www.paparecords.co.uk
A&R by Oli Lazarus
P&C 2020 Reel People Music Limited