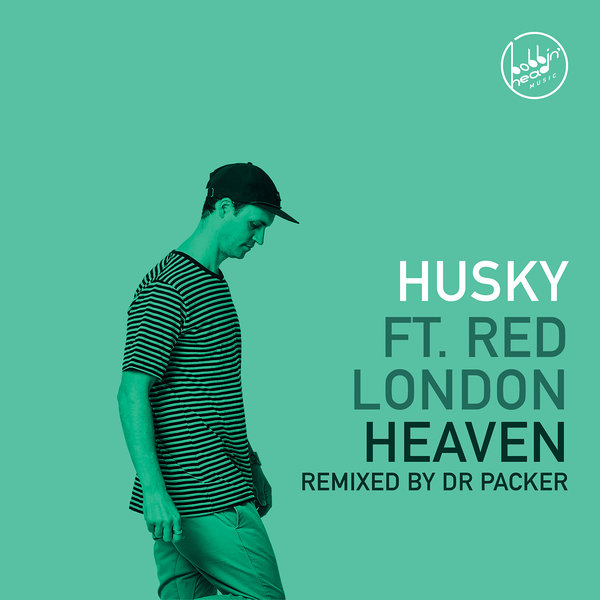 "Heaven" is the fourth single from Husky's studio album Go Don't Stop. With gorgeous vocals from Australian singer Red London and remixes from Dr. Packer and Mo'Cream, Heaven is one of the most life-affirming dance tracks you're likely to hear this year.
On Heaven, Husky once again proves he's the master of vocal-led, blissful house music, this time teaming up with singer and songwriter Red London. Sitting somewhere between soulful house and classic disco, with a strutting bassline and powerfully soaring strings, Heaven is a sure-fire party starter, but its complexity proved to be quite a challenge, even for a producer as experienced as Husky.
"Heaven was the most challenging record to put together on the album. It has live bass, guitars, strings, horns and of course Red London's vocals, all of which tested my skills greatly to sit in their place in the mix. I hope I have done all the parts justice, because I love them all. It's certainly a memorable track to me." Husky
Enjoy the music!
Credits
Produced, arranged and mixed by Lawrence 'Husky' Huskinson
facebook.com/huskyrandomsoul
Vocals written by Lawrence 'Husky' Huskinson and Reigan Derry
Vocals performed by Reigan Derry
Backing vocals by Yogi
Vocals recorded and edited by Yogi
Bass and Guitars by Marc Malouf
Horns by The Horn Section – https://www.thehornsection.com.au
Strings scored by Haydn Walker
Strings played by Ian Cooper
Additional keys by Yogi
Published by APRA/AMCOS
Remix Credits
Remix and Additional production by Dr Packer
https://soundcloud.com/dr-packer
Remix and Additional production by Mo'Cream
https://www.facebook.com/MoCream.music
Mastered by Klaus Hill – www.klaushill.com
Bobbin Head Music 2020
Published by APRA/AMCOS
https://www.facebook.com/BobbinHeadMusic
For all licensing and info, email husky@bobbinheadmusic.com