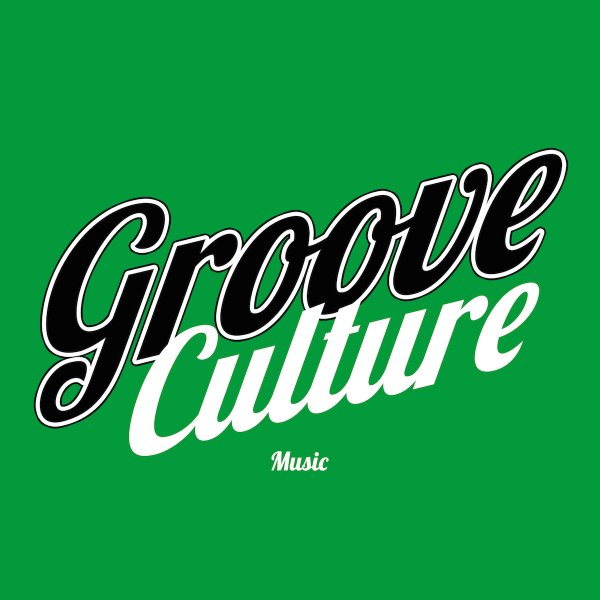 Founded by DJ Micky More & DJ Andy Tee Groove Culture is an Italy based music and lifestyle company. We are artists and producers of music, designers and event organizers for a global community of forward thinking people. From its humble beginnings Groove Culture has grown to become a highly recognized and respected brand in the global dance music scene.
Groove Culture boasts a catalog that includes some of the biggest names on the global dance music scene, including: Micky More & Andy Tee, Richard Earnshaw, Ron Carroll, Michele Chiavarini, Full Intention, Angelo Ferreri, OPOLOPO, Dr Packer, John Morales, Angela Johnson, Roland Clark, Dj James Ingram, Funkatomic, Serge Funk,Kathy Brown, Reverendos Of Soul and many more…
On top of being a full service record label, Groove Culture also has a booming licensing department that has placed several tracks on labels such as Sony, Universal, Defected and Kontor.
Groove Culture Music is supported in the world by djs such as: David Morales, Todd Terry, Tony Humphries, Dimitri From Paris, Joey Negro, Dj Spen, Hector Romero, Terry Hunter, Miguel Migs, Bob Sinclar, The Cube Guys, Dj Spinna and many many more…
www.grooveculturemusic.com