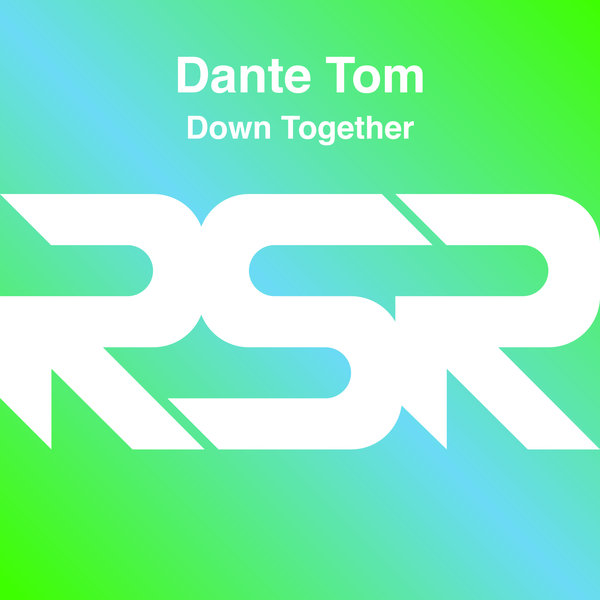 RSR is delighted to shine a light on an emerging talent, Dante Tom. This EP that he has put together has some straight up magic!
The Czech Republic artist has deep house flowing through his veins, and ever since relocating to Berlin, has started to find his stride.
"Down Together" combines warm pads, driving drums, throbbing bass and horn samples. All elements work together to create an energetic deep house record that's loaded with nostalgia, but is as fresh as this mornings eggs!
"Power Jam" keeps things a bit more on the deeper tip, however it's certainly not lacking in dance floor energy. A hip shaking bass line is helped along with a twisted lead line, and moody chords.
2 unique tracks that are heavy on the vibe from this exciting new talent.
Get around Dante Tom!
Credits
Produced and Mixed by Tomas Tran aka Dante Tom
www.dantetom.com
Mastered by Klaus Hill
http://www.klaushill.com
Published by APRA/AMCOS
2020 Random Soul Recordings
www.randomsoulrecordings.com
For all licensing, please contact licensing@randomsoulrecordings.com