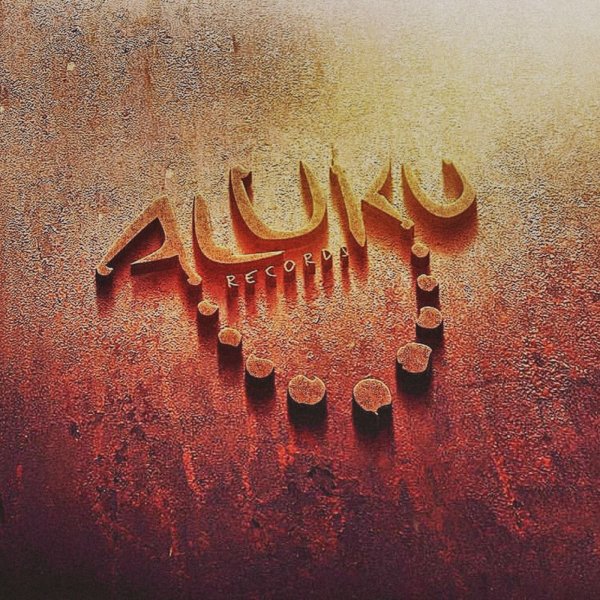 Aluku Records is a independent label Run by a passionate Aluku Rebels hailing from the city of London. His goal and direction is all about pushing mainly artist from African Soil who provide a different range of Organic and Electronic House Music (Afro,Deep,Ancestral,Afro Tech,Soulful and more)
All release will have a mood for everyone's needs or can relate to as Aluku feels music is a big factor to keep motivating your positive spirit so expect some Serious, Emotional, Happy, Uplifting, Spiritual and Energetic vibes that will take you on a musical journey to another place.
Within its first 6 months of the labels establishment back in 2014 it became instantly known by being the first to release a special track by Rabs Vhafuwi & Mizz called "Count Your Blessings" which was supported by many in the scene such as Spen, Ron Trent, Black Coffee,Manoo,Black Motion,Souldynamic,Da Capo,Shimza to name a few.
"Rhythms represent the very fabric of life and embody the people's interdependence in human relationships, Cross-beats can symbolize challenging moments or emotional stress. The sounding of three beats against two is experienced in everyday life and helps develop "a two-dimensional attitude to rhythm, Throughout western and central Africa child's play includes games that develop a feeling for multiple rhythms". "Past mixed with Present Sounds"